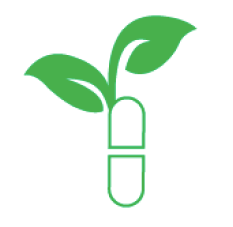 Longevity Supplements
Nutrition scientists suggest that adequate consumption of longevity vitamins could prolong healthy aging.
The Longevity Pack is designed to:
Provide a full spectrum of vitamins and minerals
Aid the prevention of the degenerative diseases of aging
Empower the body for detoxification
Enhance metabolism and boost cognition
What is included in the pack:
Adrenal Support: A targeted formula supporting the body's innate stress response and adrenal health.
Elderberry: Provides a full spectrum of fruit and flowers, organic Elder, Sambucus nigra, and Pelargonium root.