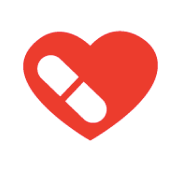 Health Essentials Supplements
Major studies suggest that vitamins play important roles in bodily functions such as metabolism, immunity and digestion.
The Health Essential Pack is designed to:
Provide a full spectrum of vitamins and minerals
Support bone building, calcium utilization and muscle strength
Empower the body for detoxification and boost cognition
Enhance red blood cell formation and anemia prevention
What is included in the pack:

Daily Multi: Provides a full spectrum of vitamins and minerals in one convenient vegan capsule.

Calcium & Magnesium: Chelated for enhanced efficacy in supporting overall health in already healthy adults.
Visit https://silverberrygenomix.com/health-essential-supplements/ for more details, Supplement Facts and what is included in the package.